About Cydnee
Cydnee is our blessing. She came into this world in rough shape, born with three holes in her heart. But she comes from a family of fighters and at six weeks old she had surgery to repair her heart. During our six week stay, the doctors and staff at Arkansas Children's Hospital gave Cydnee and her parents the most outstanding care and reassured us that Cydnee was in good hands. Cydnee is a bit smaller than other babies her age, but at three years old she is still having feeding issues, but her spirits are high and she is extremely happy.
As Cydnee's mom, I was moved by the care and patience the Arkansas Children's Hospital staff took to care for my daughter. I decided to use my hobby to start a business to help assist the hospital and other moms. The result is Cydnee Designs, handmade bags for babies and moms. A portion of each Cydnee Design item sold will be donated to the Arkansas Children's Hospital on an annual basis. Your support will help to make this donation possible.
Thanks for visiting Cydnee Designs and happy shopping!
To follow Cydnee's ongoing issues see the Cydnee's Progress page.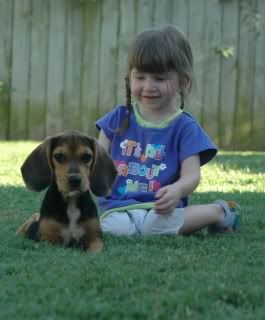 Cydnee & Hounds July 2010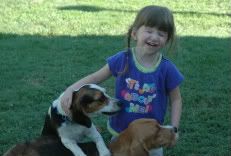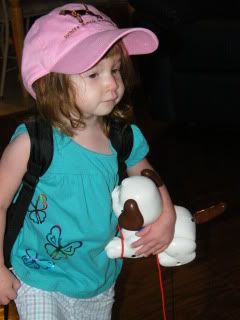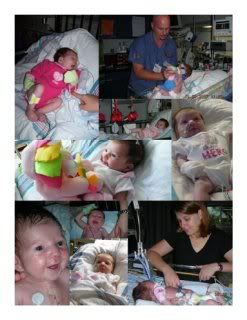 September & October 2007